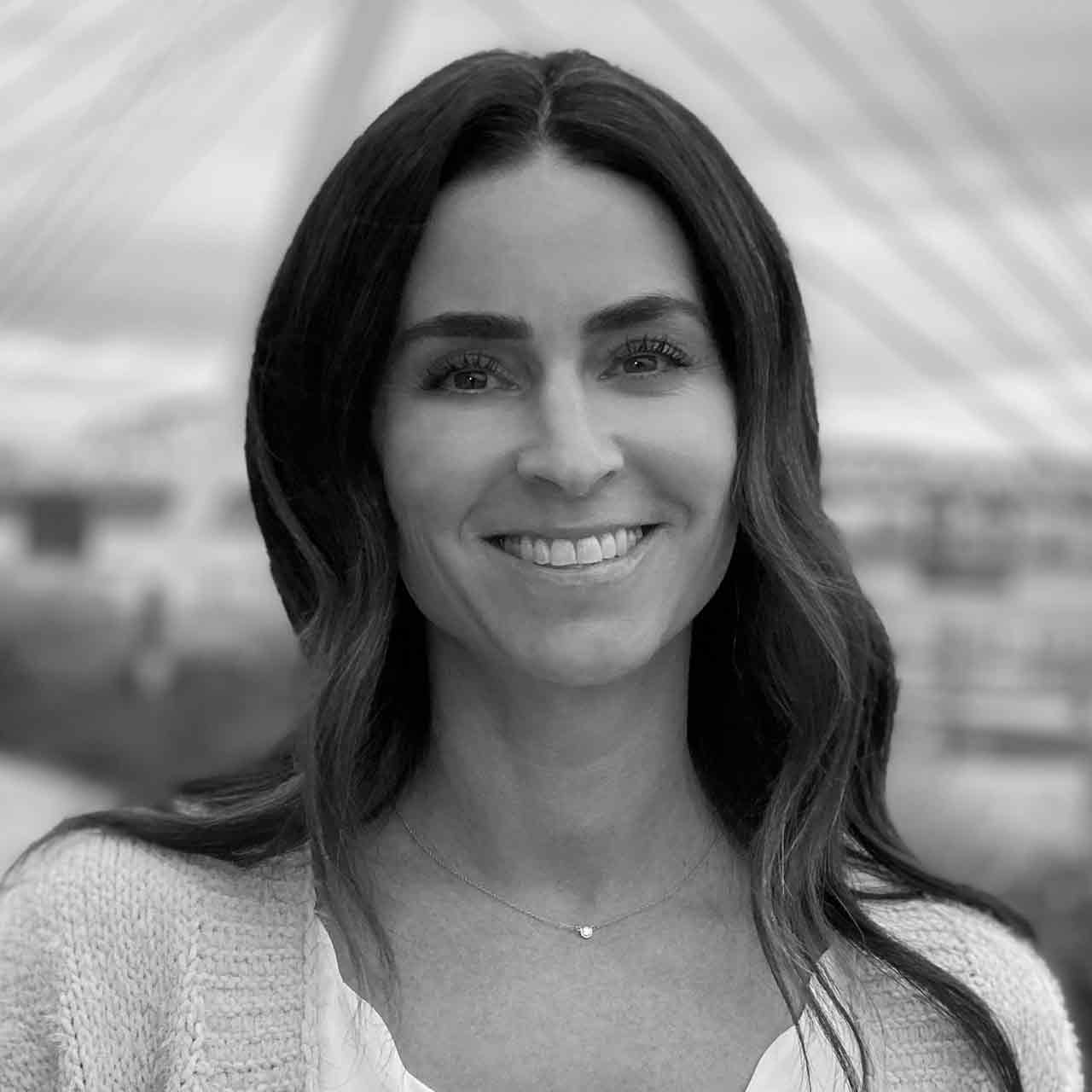 Alex McCulley - Accountant
Job Title: Non-accountant Accountant
Favorite part: My favorite part of being a non-accountant accountant is learning something new every day. My background is not in accounting, but it turns out I am rocking the whole "accounting" thing. The team here at Lewis Group is quick to fill in the gaps of my knowledge and I really enjoy playing my new trade as a non-accountant accountant.
Office Pseudonym: Alli
On Fridays, I like to: Spend time with my family and friends. A delicious family meal, a few hours on the golf course, and wrap it all up with a good happy hour.
This one time at Lewis Group: I showed up to work and someone else's name was on my office door. I still don't know how I feel about that….
Words for the wise: "Don't sweat the small stuff."