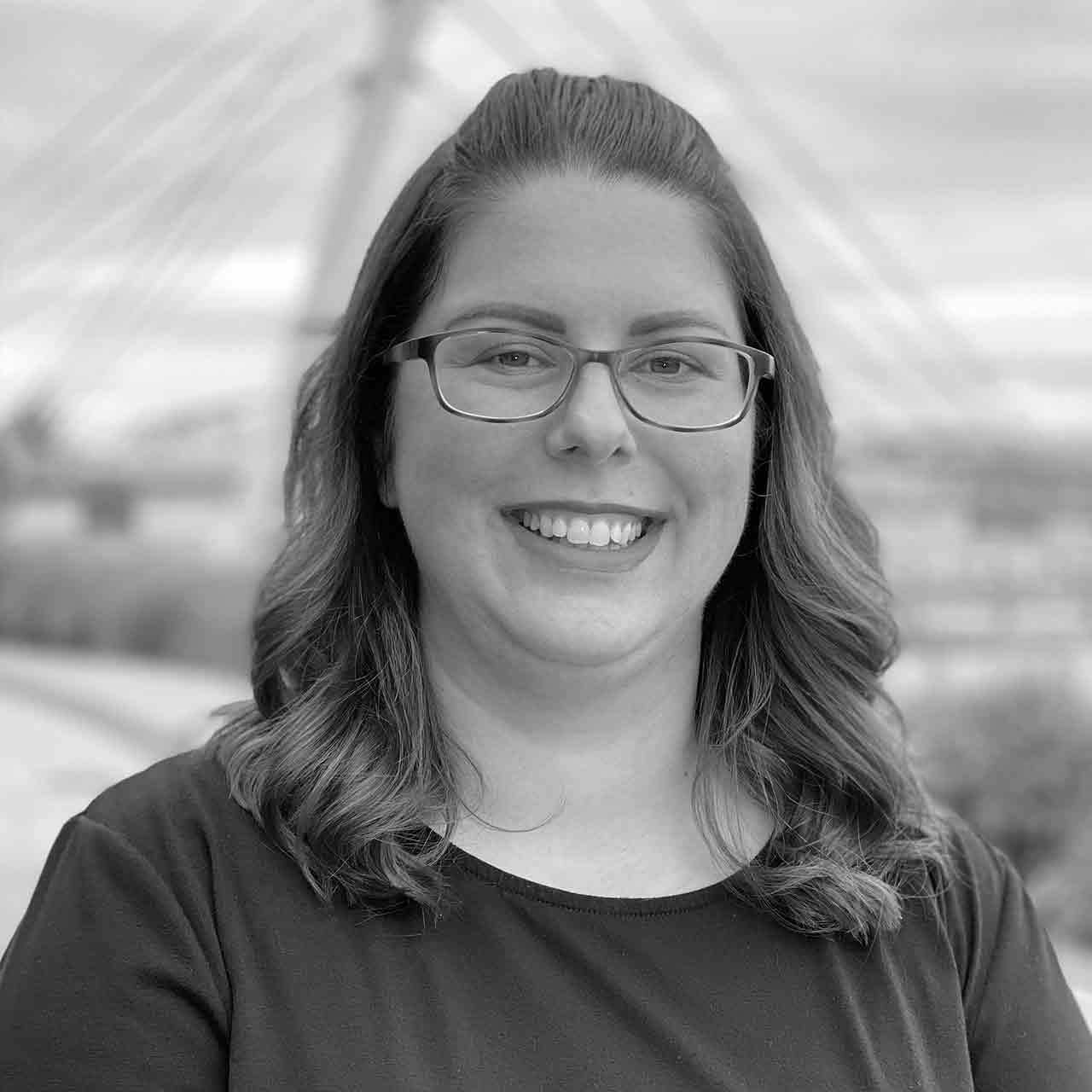 Ashley Wanous - Bookkeeper
Job Title: Keeper of Books
Favorite part: I have always loved working with numbers. I loved going to the grocery store with my mom as a young kid, so I could tell her exactly how much change she would get back. I love having the flexibility with my schedule and working from home, especially with little ones at home. Everyone at Lewis Group really values family which is not a commonly found trait in the working world.
Office Pseudonym: The Invisible Bookkeeper
On Fridays, I like to: Spend quality time with my family, catch up on chores or errands to free up my weekend, watch movies, or take a nice hot bath.
This one time at Lewis Group: I learned how valuable it is to have an employer and coworkers that have the same morals and values I do. Family, Health, and the common good of all. Having young children can be hard with how often they get sick or need to be picked up early from daycare/school. So having flexibility and knowing that I don't have to be fearful of losing my job to take care of my family is a HUGE relief. As long as the work gets done in a timely manner.
Words for the wise: "If you look at what you have in life, you'll always have more. If you look at what you don't have in life, you'll never have enough." -Oprah Winfrey