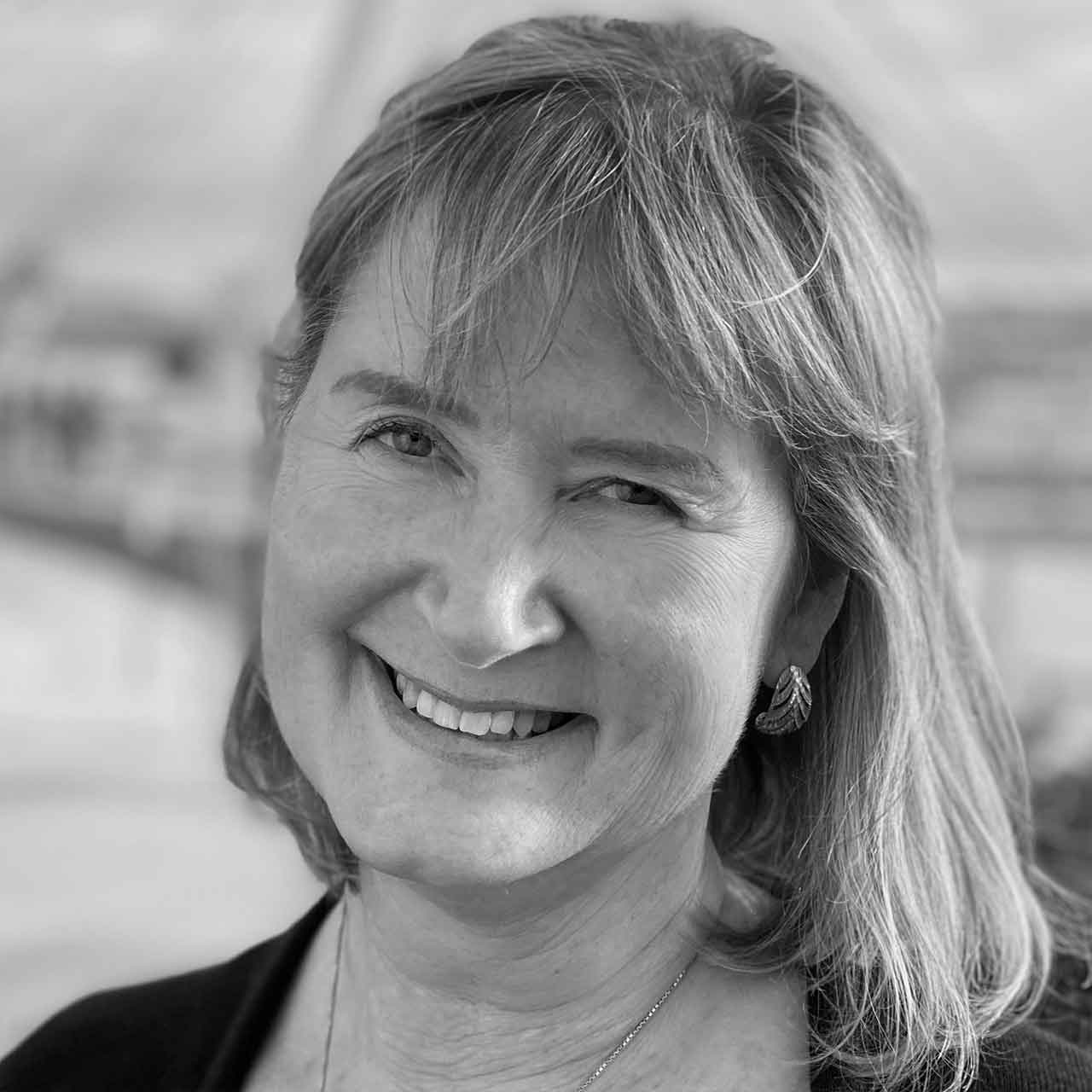 Jan Stockton, CPA
Job Title: Client Advocate
My favorite part of being a Client Advocate is: I love being able to help people, and I'm lucky to be able learn something new-each and every day-while doing that!
Office pseudonym: My clients have been known to call me "Dr. No" when not getting the answer they were hoping for when asking if something was deductible….
On Friday I like to: Read! I am an avid reader, and my husband and I enjoy cooking together and entertaining family and friends.
Word for the wise: "I find that the harder I work, the more luck I seem to have." – Thomas Jefferson