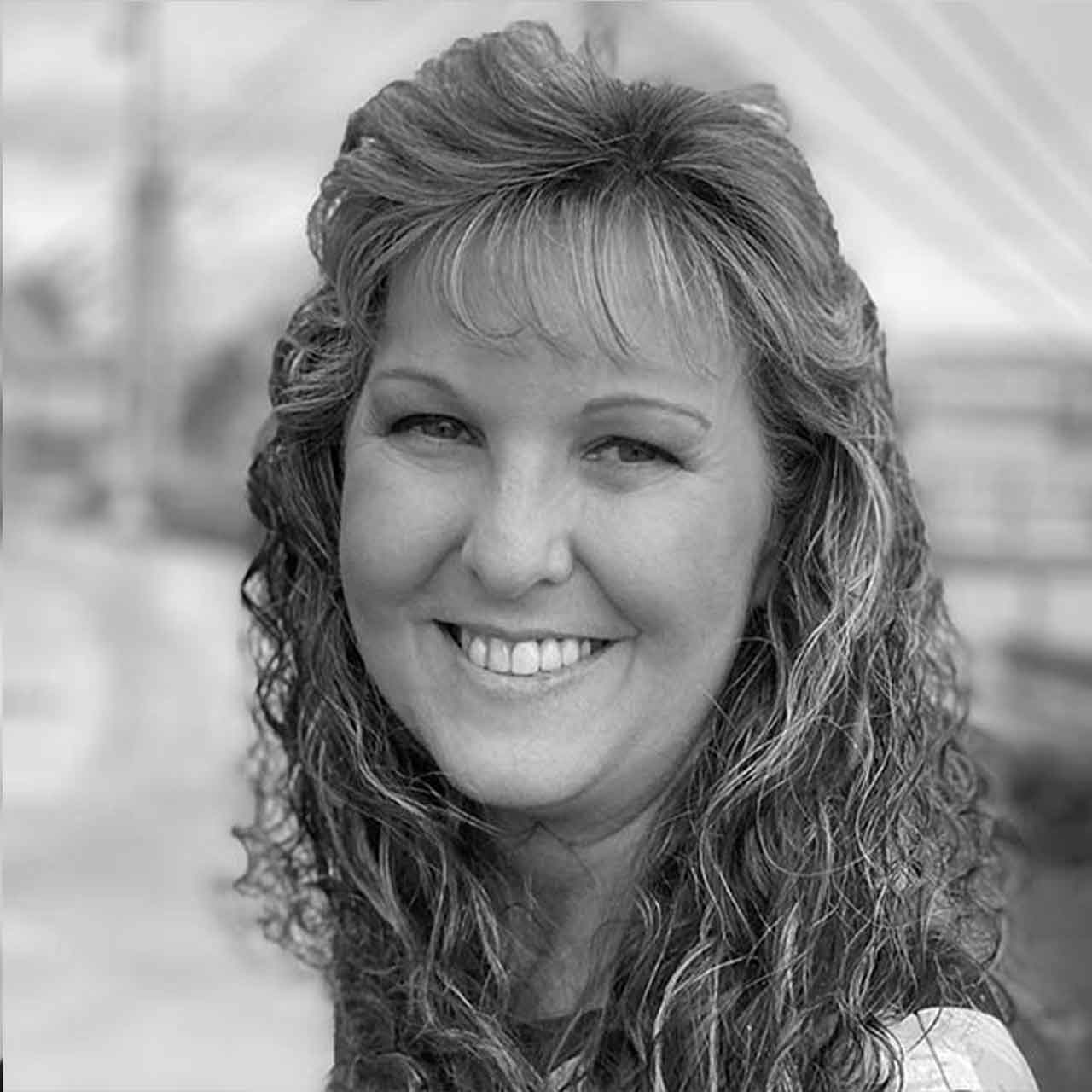 Julie Sardone - EA
Job Title: Tax Specialist
My favorite part of being a Tax Specialist is: I appreciate that I do something different every day, and working with a great team.
Office pseudonym: All things AWESOME.
On Friday I like to: I love to travel with my husband. We enjoy going to Hawaii each year. My husband road races motorcycles, so we travel to multiple locations during the summer in our toy hauler.
This one time, at Lewis Group…: I walked out from my back office to the front of the office and a client was standing there, patiently waiting to be served. No one had heard the client enter the building! My husband is a security system specialist, so I called him up and he got our system setup to beep every time someone comes in the front door!
Word for the wise: "Yesterday is history, tomorrow is a mystery, but today is a gift."