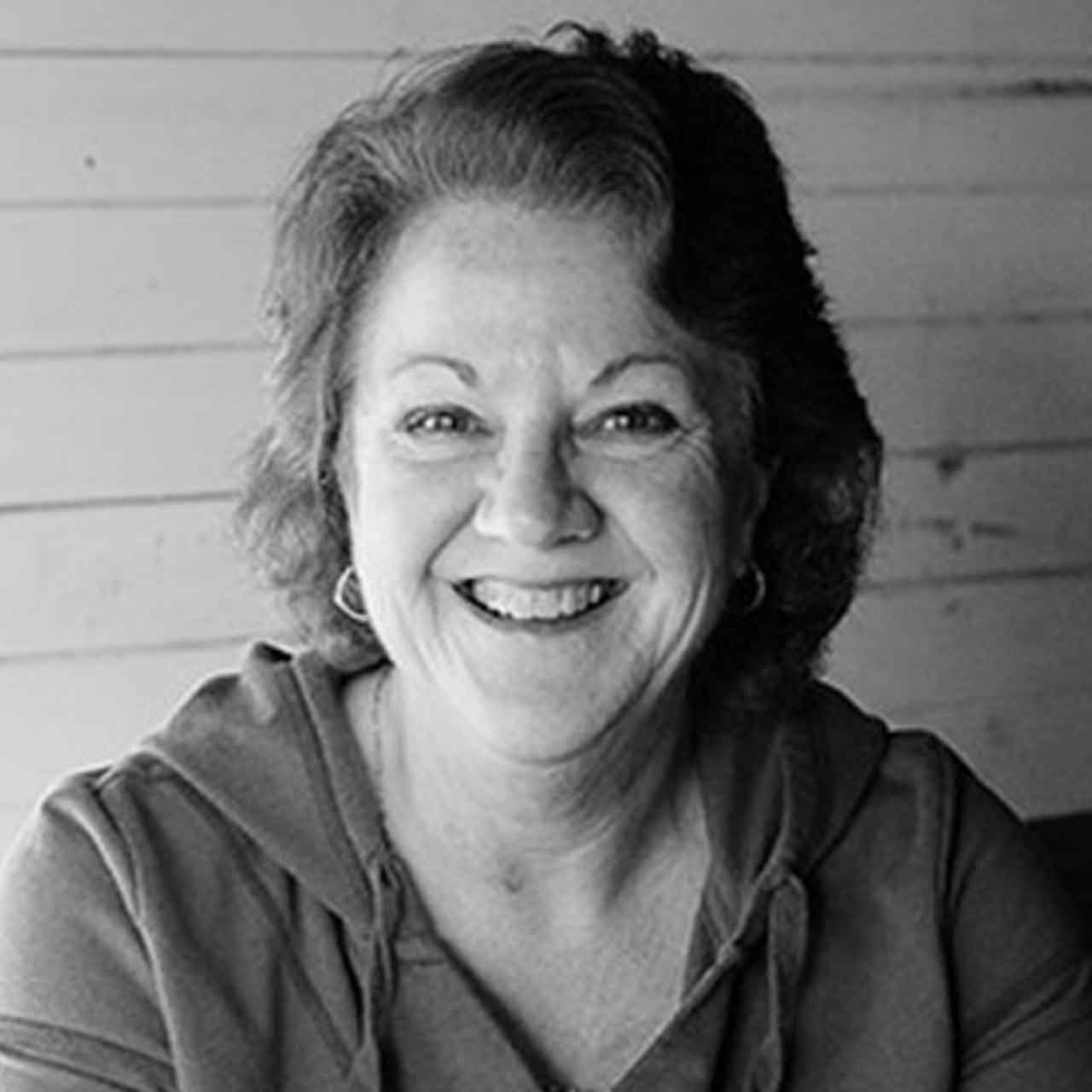 Nancy Durant - Payroll & Tax
Job Title: Payroll Maestro and Tax Preparation Guru
My favorite part of being a payroll and tax professional is: My stubbornness is an asset. I just cannot seem to let go of a project until it's done to my satisfaction. That is true whether it is a recipe from my kitchen, the next level of Mahjong or a pile of tax returns just waiting for me to start on them. Of course, my stubbornness has also gotten me into trouble a few times but I'll never admit that out loud.
Office pseudonym: Her Royal Highness, Queen Nancy
On Friday I like to: Play with my grandkids, work in the garden, and spend time with my husband and family. The grandkids range from teens to babes and are a lot of fun. We like to play outside, water the garden (and each other) and have sleepovers. My hubby and I like to take short road trips on the long weekends and have driven as far as San Jose, CA just to visit my Auntie for a weekend. My gardens have produced more food than our family and neighbors could eat. I guess I will need to scale back some for next year or find more hungry neighbors. If only I could grow candy…that would make the kids happy.
This one time, at Lewis Group…: A few years ago, I ran into a snag during tax season. I have had back problems most of my life, but there was that one day that I could not stand up. The pain was excruciating. I had never felt it hurt that bad. The short story is that I ended up in the hospital 4 days and needed surgery badly. They released me on pain killers, muscle relaxers and steroids because it was only the middle of March and I told the surgeon he would have to get me through the rest of tax season before I had the surgery. We scheduled it for the third week of April and everything went well. I tried to get back to work the next week but had to take 2 whole weeks off before I could even sit at my desk. They all thought I was nuts making them wait for April 15th to be past...imagine!
Word for the wise: "No legacy is so rich as honesty." – William Shakespeare