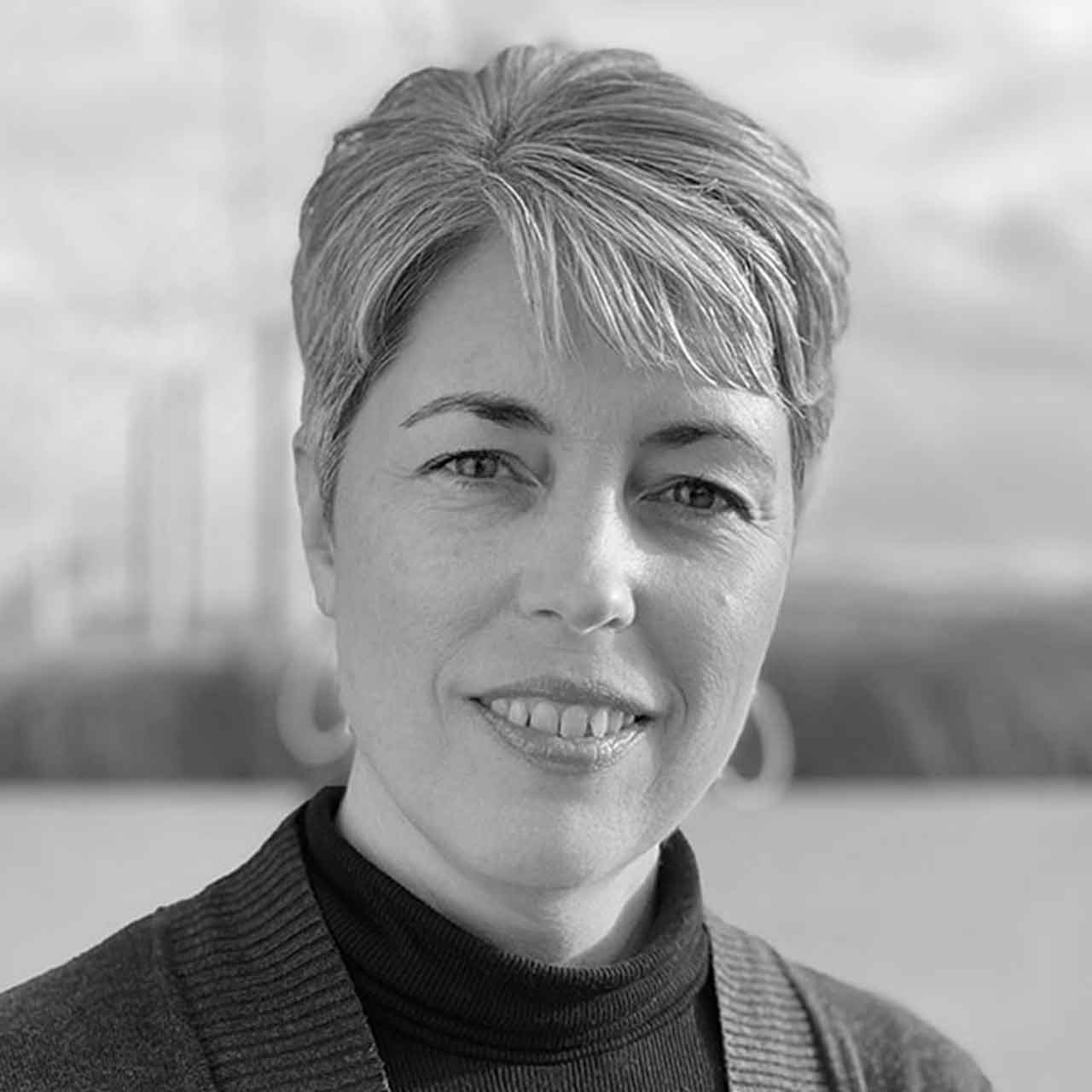 Tawnya Mueller - Bookkeeper
Job Title: Keeper of Books
My favorite part of being a bookkeeper is: Working with small businesses and with a variety of clients/industries. Everyone at Lewis Group values family, which allows me to have a flexible work schedule to accommodate the needs of my daughters while still contributing to the Lewis Group team.
Office pseudonym: Bringer of Donuts
On Friday I like to: Enjoy adventures with my husband and two teenage daughters: finding new places, tasting new things, spending time in the mountains and the coast, doing yoga, and researching family history.
This one time, at Lewis Group…: I showed up to the office with a box of maple bars from Battle Ground Bakery. The whole place went wild. Hungry tax preparers came out of their offices and we had some great conversation while everyone enjoyed the delicious treats. Next thing I knew, every single maple bar had been eaten and everyone was back to work!
Word for the wise: My youngest daughter shared this with me via a post-it note on my monitor a while back, "Put your heart, mind and soul into even your smallest acts; this is the secret of success!"